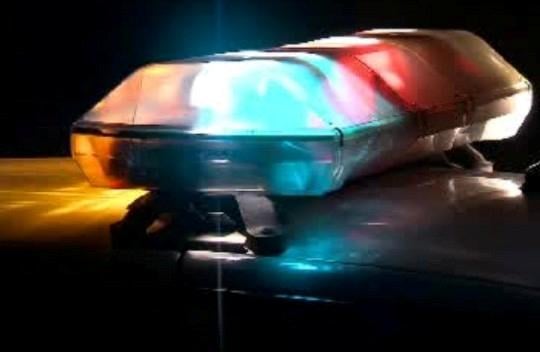 SAVOY- A man from Newman is dead, after an Amtrak train hits the fertilizer truck he was driving.

It happened east of US 45 between Wal-Mart and Airport Road in Savoy at about 7:00 PM Thursday. The Champaign County Sheriff's office says a 42-year-old Brent Stewart died at 8:24, after he was airlifted to Carle Foundation Hospital. The autopsy revealed Mr. Stewart died from multiple blunt force injuries.

According to our partners at the News-Gazette, the man was driving a three-wheeled fertilizer truck out of a farm field when he drove in front of the train.

The train was carrying about 100 passengers. The train was heavily damaged. No injuries were reported from the passengers on the train.

An inquest may be held at a later date. The death is being investigated by the Champaign Coroner's Office and the Champaign County Sheriff's Office.