Prescription Drug Abuse is Growing at an Alarming Rate
Posted: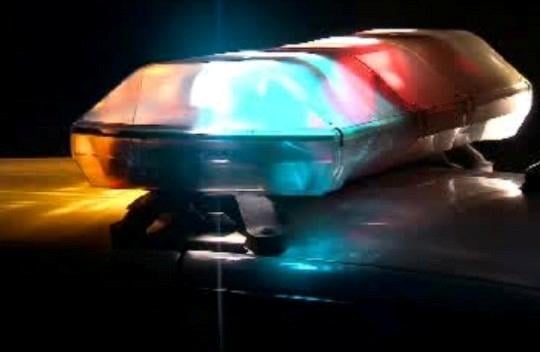 Pill after pill. Bottle after bottle. Many came out to Springfield's Drug Take Back Saturday afternoon, to return expired, unused, or unwanted prescription drugs. Springfield Deputy, Daniel Walbert, says it's an effort to reduce the alarming rate of poisonings and overdoses from these drugs.

"Especially when it comes to prescription medications, said Walbert. "That is really being abused at the moment."

Medicines that sit in home cabinets are highly susceptible to diversion and misuse by people who stumble upon them. Studies show that majority of abused prescription drugs are obtained from family and friends.. in their home medicine cabinets.

"Whoever comes into contact with that house can, you know, potentially have the ability to get these drugs," said Walbert.

Another reason the Sangamon CounSheriff'sf's Department holds this event is so that people can dispose of their drugs properly.

"They're afraid to put them in the trash can, flush them down the toilet."

Recently, public health officials have discouraged people from doing that. Scientists are finding small amounts of drug residue in rivers and lakes, and in some community drinking water supplies. The DEA prefers to dispose of them in an environment-friendly way.

"They'll take those to Indianapolis," said Walbert. "And they'll incinerate them there. And they actually use the steam from that process for energy."

Helping people and the environment at the same time.