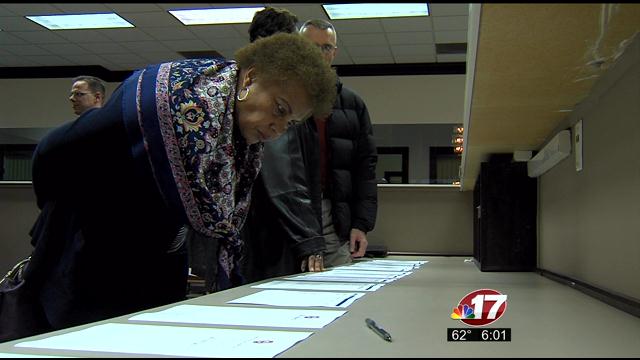 Decatur - The City of Decatur will hold their third retail feedback tour tonight, to get ideas for new businesses.
The event will be held at University Dogs from 5:30-6:30 pm. Ideas are welcome for the southwest corner of Green and Main Streets and other areas in the community.
Economic Development Officer Patrick Hoban will be at the event to answer questions and help people make informed decision for the demand of the residents of Decatur.
Residents who can't attend the event are encouraged to send their ideas to Hoban at
phoban@decaturil.gov
. Call 217-424-2778 or 217-424-2727 for more information.
Decatur Retail Feedback Tour Event #3
Monday April 28, 2014
5:30-6:30 p.m.
University Dogs
1135 W. Wood St.
Decatur, IL