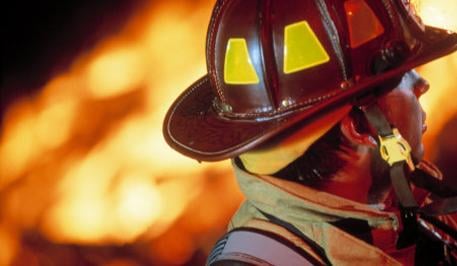 Springfield - Police and the Springfield Fire Department are investigating two suspicious fires from Monday night, one woman was found dead following the second fire.

Fire Chief Ken Fustin says the fire crews were called to a duplex on West Jefferson Street just before 1 a.m. The first fire reportedly started in the kitchen in an unoccupied portion of the duplex.

Crews were called back to the duplex shortly after 5, were they found a 63-year-old Eva Pellizzari unconscious in the occupied section of the duplex. Pellizzari was pronounced dead at Memorial Medical Center Hospital. An autopsy showed she died of injuries she received during the fire. A toxicology is pending.

Both of the fires are still under investigation and considered suspicious at this time.