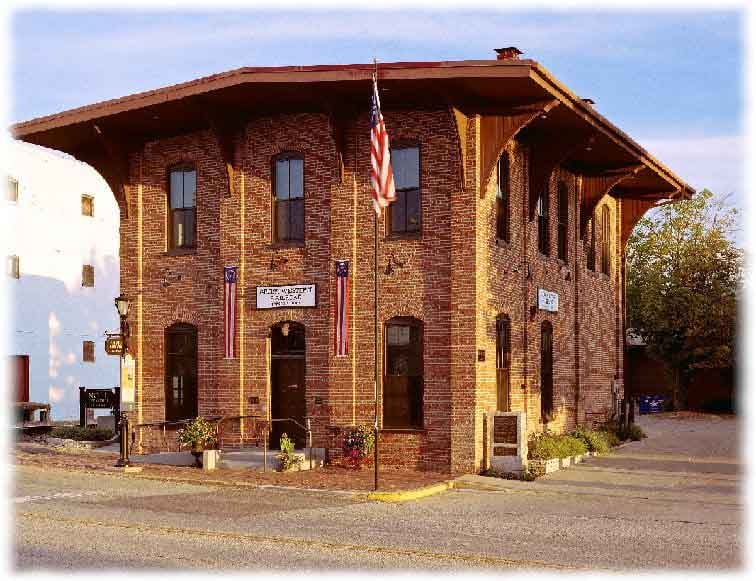 SPRINGFIELD - A Springfield railroad depot where Abraham Lincoln gave a farewell speech prior to his first inauguration has failed to make it on the National Register of Historic Places. However, there's another effort to change that.

Organizers are in the midst of a renewed push to obtain a historical designation for the Lincoln Depot, originally known as the Great Western Depot, as Lincoln's speech was held there in 1861.

The Depot was purchased in 2012 by Springfield attorney Jon Noll and his wife, Pinky Noll. The ground floor was renovated and opened to the public in 2013. The upper level is home to Noll's law office.

Retired city historian Edward Russo is preparing the formal application for the national register.