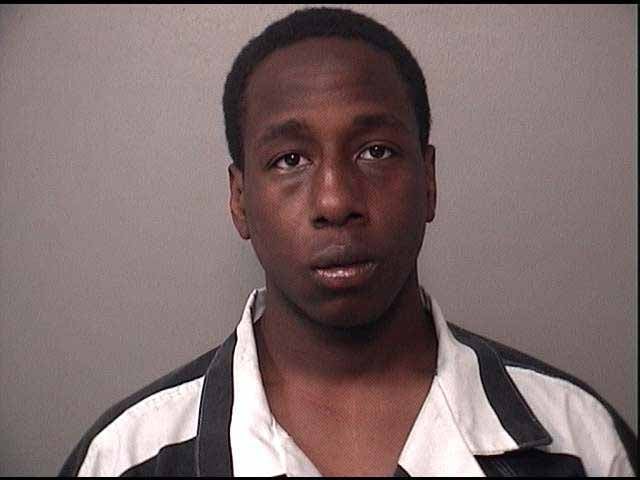 Decatur - Police arrest a teen for possession of marijuana and cocaine.

An apartment building manager called Decatur Police to complain about several people using vacant apartment buildings at 2107 North Union to use drugs. Police located 19-year-old Atwane McClelland in the apartment complex. McClelland tried to run, throwing two bags out of a window and yelling "I found it," "I found it."

Police arrested McClelland after a short foot chase. They also recovered the bags McClelland threw, one contained 7.8 grams of marijuana the other had 24 separate bags all containing cocaine.

McClelland is charged with resisting an officer, possession of cannabis, possession of a controlled substance among other charges. He is being held in the Macon County Jail on a $50,000 bond.