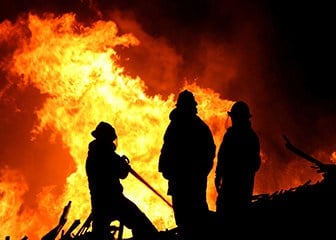 SPRINGFIELD -- Some mayors and fire chiefs are unhappy with a proposal moving through the Illinois Legislature that would give unions a say in fire department staffing levels.

House lawmakers approved a measure this month that ensures unions and city officials can negotiate how many fire fighters work for a city.

Municipal leaders claim that union involvement would lead to tax increases and service cuts.

But fire union leaders say that's only a scare tactic. They argue that the legislation only clarifies what's already been in law since 1986. Pat Devaney, president of Associated Fire Fighters of Illinois, says staffing levels have always been negotiable during contract talks.

The measure sponsored by state Sen. Kwame Raoul now awaits consideration in a Senate committee.