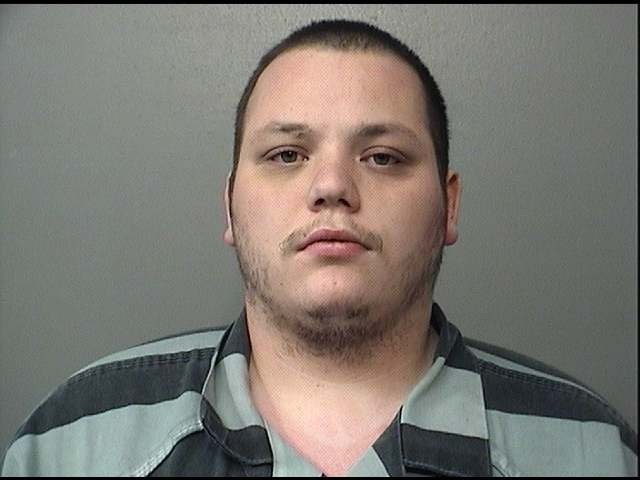 Decatur - A man who plead guilty to a 2012 murder faces sentencing this afternoon. Douglas Taylor pleaded guilty to stomping, beating, and stabbing a Maroa man to death for a laptop and a video game console. Investigators say Taylor and another man, Terris Warnsley, repeatedly hit, stomped on, and stabbed the chest and head of Justin Mentzer.

In Taylor's sworn statement he stated that they planned on killing Mentzer for about three weeks. Taylor and Warnsley planned on selling the electronics in Decatur. Taylor and Warnsley could face 20 years to life without parole.

We will have the latest updates for this ongoing story later today on WAND News at 5.