Champaign Man To Face Drug And Weapon Charges
Posted: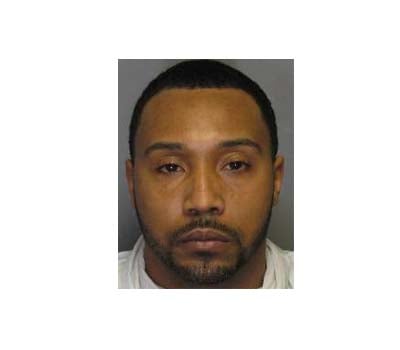 Urbana - A Champaign man has been charged with drug and weapon offenses that, if convicted, could net him 30 years in prison. Leavell Allen was charged with armed violence, possession with intent to deliver a controlled substance, and being an armed habitual criminal.

Officials say that Urbana police attempted to stop a sport utility vehicle because the driver was allegedly talking on a cell phone. The SUV didn't pull over, instead leading police on a pursuit that ended near Griggs and McCullough streets in Urbana. The SUV stopped and the occupants got out and ran.

Allen was arrested in the parking lot of a nearby motel. A digital scale fell from his pocket, and further searching showed that he had $1,900 in cash on him. Police went back along Allen's path of flight and found a handgun that had been reported stolen alongside a bag that contained four smaller bags of cocaine weighing just under 11 grams. Police did not find or arrest anyone else.

In an initial statement to police, Allen claims that he was a backseat passenger in the SUV, and had no knowledge of the cocaine. He said that he ran because he was nervous and on probation. However, later Allen admitted to police that he had purchased the stolen gun for $100, and that he possessed the cocaine found in the bags, intending to sell it.

Allen's bond was set at $150,000, and is due back in court April 29, 2014.