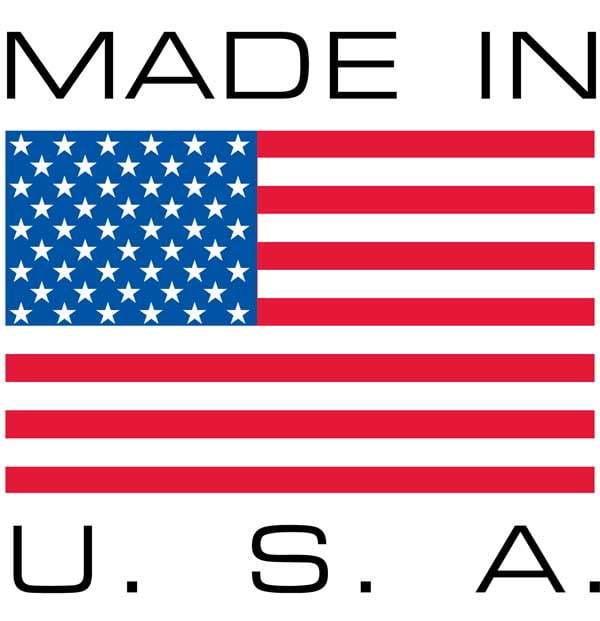 Springfield - A bill in the State Senate could change where the state gets its police cars.

A bill that passed in the house earlier this month would force the state to only purchase cars assembled in the U.S., barring Illinois from buying Australia made Chevrolet Caprices sold by the Decatur company, Miles Chevrolet.

Supporters hope the "Buy American" bill will help manufacturing companies in the states, but say they are open to making changes. Governor Quinn says he supports the bill.

The bill is HB3861.