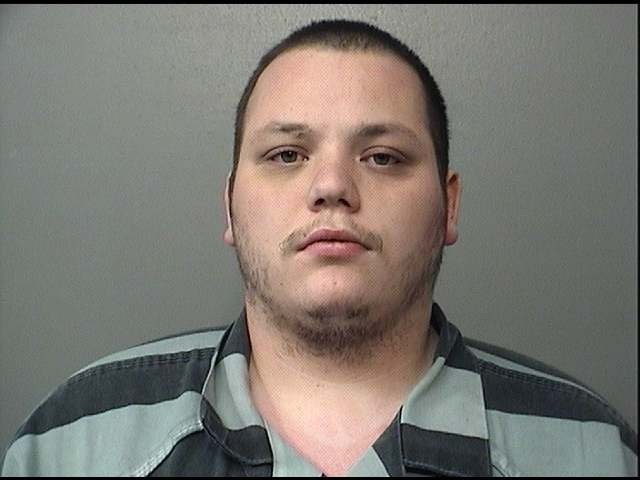 Decatur - Douglas Taylor, the man charged with stomping, beating, and stabbing a Maroa man to death has been sentenced.

On Tuesday, Taylor was sentenced to 50 years plus a 3 year parole term. Taylor plead guilty several weeks ago to the stabbing death of 23-year-old Justin Mentzer. Taylor and his accomplice Terris Warnsley planned on killing Mentzer and stealing his laptop computer, playstation, and gamboy for about three weeks. They planned on selling the electronics for money.

Mentzer was killed over the Thanksgiving weekend of 2012, in his mobile home in the Maple Tree Mobile Home Park. According to police, Warnsley hit Mentzer multiple times in the head, and Taylor stabbed him multiple times in the chest.

Warnsley plead guilty on Friday, he will be sentenced on July 3.