House panel OKs $100M lure for Obama library
Posted: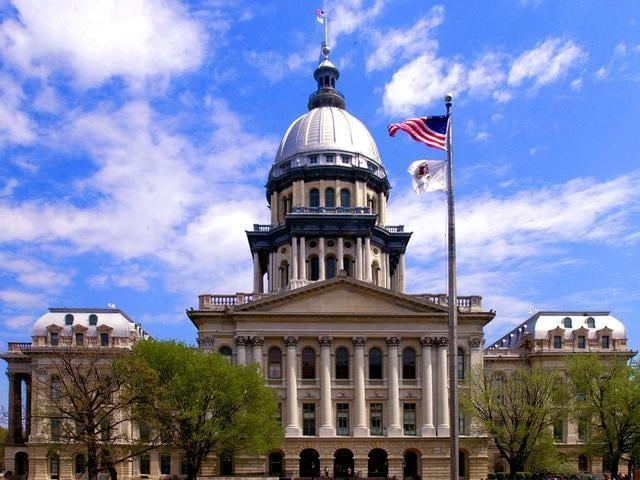 SPRINGFIELD, Ill. (AP) -- An Illinois House committee is again endorsing Speaker Michael Madigan's plan to offer a $100 million incentive to lure Barack Obama's presidential library to Illinois.
The Executive Committee voted 7-4 Wednesday to send the plan to the House floor.
It was a do-over vote. The committee approved the plan two weeks ago. But the panel used a roll call from the previous day and recorded a 9-0 vote with only five Democrats and no Republicans present.
The GOP objected and Madigan -- a Chicago Democrat -- agreed to conduct a second vote.
Those opposed to the legislation said the state is broke, and spending $100M dollars on a project like theism while other state funded programs continue to see cuts, is irresponsible.
"We'd love to have the library. Nobody denies that it would be great for Illinois library, but when we're trying to put in air conditioning in the city of Chicago public schools, to create a better learning environment for our students, that's a need, not a want, we need to have that," Mundelein state representative Ed Sullivan told WAND News.
Madigan believes the public money would be well spent. But public funds have never been used to build an official presidential library recognized by the National Archives.
------
The bill is HB6010.
Online:
http://www.ilga.gov