Suspect of 27-year-old cold case arrested in Indianapolis
Posted: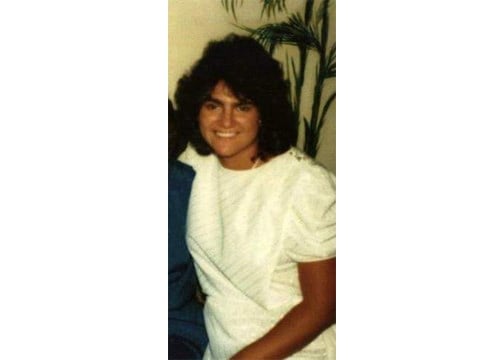 A break in a nearly 30-year murder case with Central Illinois ties. The husband of a Decatur woman killed in 1987 has been arrested.
Tracey Scaggs-Berg was 20-years old when she was found strangled in her apartment in Guam. She lived with her infant son and her husband, Gary Scaggs who was an airman stationed in Guam. Now, Gary Scaggs is in jail.. suspected of the murder. On April 11th, Guam authorities indicted the 48-year-old. Guam police say information surfaced recently that lead to the indictment. Scaggs was supposed to appear in court April 23rd but did not show up. Police knew he was working for a company in Indianapolis that fixed elevators and on April 24th.. they arrested him inside an elevator he was repairing. He is currently behind bars in Indianapolis where he lives, and will be extradited for a trial in Guam. Tracey's family did not want to go on camera due to the sensitive nature of the ongoing investigation. But Tracey's brother, Todd Berg, did give WAND News this statement:
"We're very excited about this. But at the same time, it's a sad time for our family. We continue to wait a long time to see the justice that Tracey deserves. We appreciate all the prayers and the overwhelming support from so many people. But for now, we ask for our privacy during this ongoing investigation."
Tracey's brother, Todd, was very hands-on in the investigation. He worked closely with the Airforce, and authorities in Guam.
Read the indictment document here:
http://ftpcontent.worldnow.com/wand/scgsindc.pdf