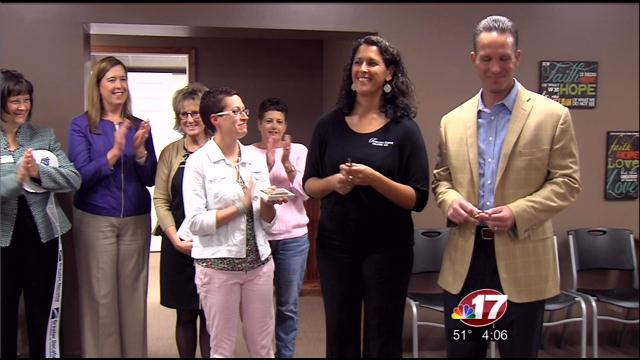 Mount Zion - Weight loss is not the only thing going on at the new Physician's Choice Wellness Center in Mount Zion.
A ribbon cutting ceremony was held on Wednesday, as Apex Physical Therapy joined the team. Apex will not only help people with weight loss, but the aches and pains that go with it.
"A problem that a lot of people have is joint pain, arthritis, discomfort, perhaps they have to have to have a surgery or recovering form a surgery. So I think bringing the physical therapy in with PCW makes us more of the whole package," said Owner, Becky Anderson.
You can visit the new location at 1045 North State Highway 121,Mt. Zion, IL, 62549 or find a list of services at
http://healthylifestyleweightloss.com/category/our-program/