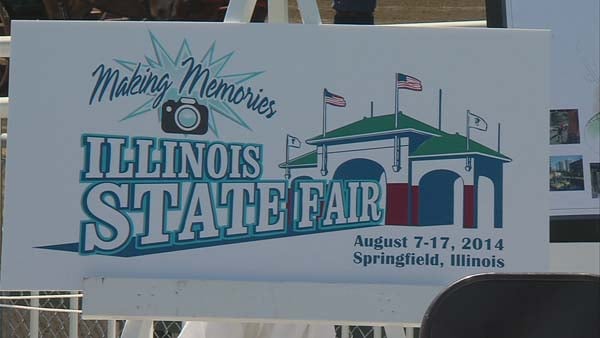 Springfield - The Grandstand line up is filling up for this years Illinois State Fair. Three more acts will take one of last two remaining nights.
Emblem 3 will headline on August 14 with MKTO and Midnight Red as their opening acts. Emblem 3 won a Teen Choice Award for "Breakout Group" in 2013. The band was first featured on the TV show "The X Factor."
Ticket prices for the concert range from $15 for a Tier 3 Grandstand seat to $35 for a VIPit track ticket in front of the stage and will go on sale through Ticketmaster Saturday, May 10, the same day that tickets become available for the American Idol Live! concert Friday, Aug. 8.
To learn more about the Illinois State Fair Line up go to
http://www.illiniosstatefair.info/