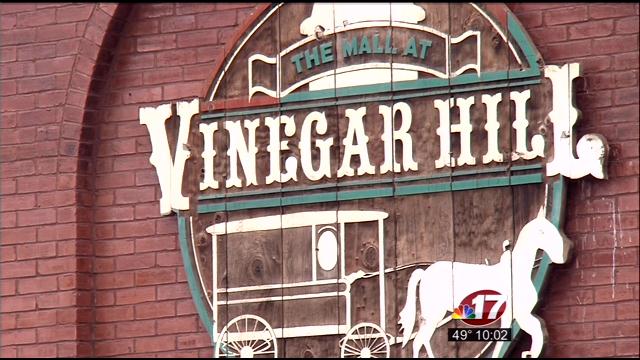 Springfield - Bauer's Opera House and the Atrium Night Club once packed in the crowds in the Vinegar Hill district of downtown Springfield. The district has evolved several times over the past 150 years, seeing its share of ups and downs. These days it's back up, and seeing more business than ever.

Thanks to the recent boost you can enjoy the increased seating capacity and sound stage of Donnie's Homespun. Also located in the district is the local bar Tommy's Tap, and a Pawn King. However, the newest crowd pleaser is Julia's Kitchen and Lounge. It's an upscale "Tapas" style restaurant with a southern twist, and a unique view of downtown Springfield other restaurants just don't have.

With the growth the area has been experiencing, there's no shortage of entertainment. Come check out these businesses, chances are you'll find something you'll enjoy!