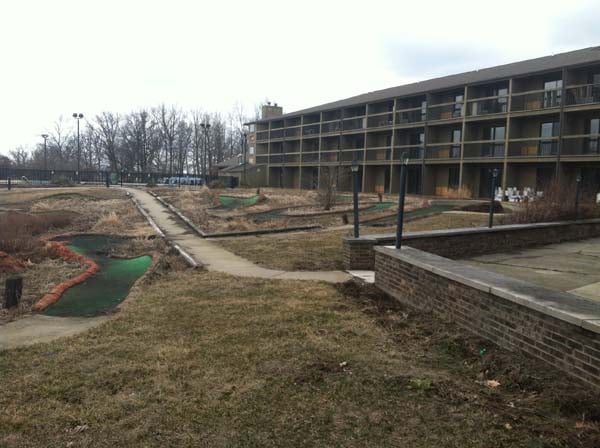 Findlay - An opening date for long-closed Eagle Creek Resort could be within the next two years.

The resort at Lake Shelbyville could reopen sometime in 2016. Marc Mill who oversees the operation hopes the facility will reopen, pending the lawmakers decision of the tax rate hike.

The resort was shut down July 14, 2009 under a court order. The building had a significant mold problem and roof leakage.

BMDD Resorts in Decatur owned the resort until early March. Senator Chapin Rose told WAND the developers just abandoned the property, taking all of their equipment, bailing on the project. However, the developers were able to open amd make changes to the resorts golf course.

Now The IDNR will have to decide who will pay for the nearly $1 million dollars for sewer work and the handling of a lawsuit involving a previous owner.

On Thursday no action was taken by lawmakers about the budget. Lawmakers must decide this month if they will make a 5 percent tax rate permanent. Until a decision is made agencies can not set a budget.

The Eagle Creek Resort and golf course opened in July 1989. It was constructed as part of then Governor Jim Thompson's "Build Illinois" program. Two previous owners have failed to operate the resort profitably.