Lawmakers, U of I researchers collaborate to keep chemicals out of Mahomet Aquifer
Posted: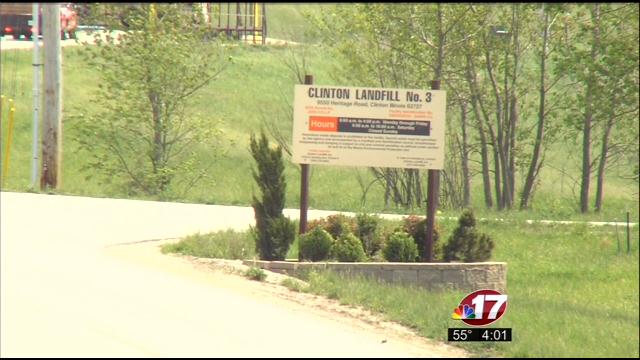 Champaign -- Lawmakers from the state and federal government are reaching across the aisle and partnering with the University of Illinois to explore how to dispose of polychlorinated biphenyl, or PCB, and keep it from hovering over the Mahomet Aquifer.

U of I researchers will work with a bi-partisan coalition of lawmakers to find ways to get rid of PCB's, rather than store them at the Clinton Landfill, which sits on top of the Mahomet Aquifer.

The landfill has already filed for a federal permit to keep the toxic chemical on its property, but lawmakers hope this study will present other environmentally sustainable alternatives.

"I suspect that [this] will ultimately lead to a solution, and then we're going to have to go back and talk about that," said state Senator Chapin Rose, a Republican of Mahomet. "But keep in mind that often times the owners and operators of these waste sites, they have to pay to clean them up, so there's private capital available for these cleanups and there's also federal EPA grants for clean ups in the Great Lakes."

"What we're hoping to do is see some new and innovative approaches be tested," said U.S. Representative Rodney Davis, a Republic representing Illinois 13th District. "And hopefully put into commercial application that we can take back to Washington, and not only talk about this issue here in Central Illinois, but look at solutions nationwide."

Researchers will focus on looking at techniques that have already been tested in other parts of the country and in Europe.

Rose says there is no set timeline for when the study should be complete, but hopes it will keep the Environmental Protection Agency from granting and permits until it can considering the findings.