City Gets Additional Money to Attack Abandoned Properties
Posted: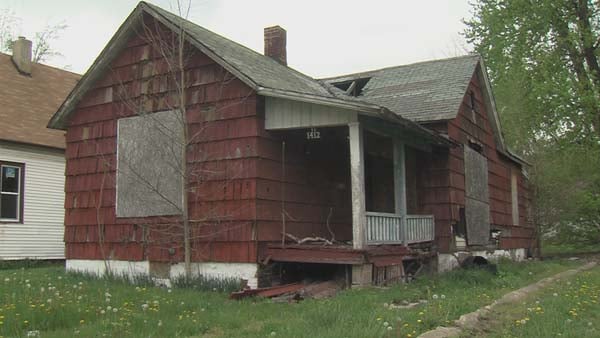 DECATUR-Stabilizing communities by getting rid of abandoned properties. The city is making a major push already and will now be getting more help in the form of a state grant.
Seventy five thousand dollars in a stabilization grant from the state. It will help get rid of problem properties, where all other options have been exhausted.
The idea is that by removing problem properties that can be filled with animals and hotspots for crime you can help improve the neighborhood.
They'll use the state's 75 thousand that's in addition to the 750 thousand dollars they're using from community development block grants.
One house usually costs between five and ten thousand dollars to demolish. Which means roughly 80 houses could be coming down. Assistant City Manager Billy Tyus says they're working to prioritize the worst properties.
"It's unfortunate that the city has to do this and that there are individuals and or companies who have decided that taking care of their properties is not a priority, but unfortunately that happens, and we think our doing this helps the neighborhood," Tyus says. "It helps to strengthen our neighborhoods. It helps to strengthen the neighbors who remain in our neighborhoods and help make their neighborhoods cleaner and safer."
The four homes are top priorities of the city. On Monday night the council will vote for demolition of the properties. Getting the houses knocked down can be a lengthy process because the city doesn't own these properties sometimes it can take years before they've exhausted all options and the house can finally come down.
Other central Illinois cities received the stabilization grant. 50-thousand dollars was awarded to Champaign, Springfield will see 75-thousand dollars, and Bloomington will get more than 50-thousand dollars.