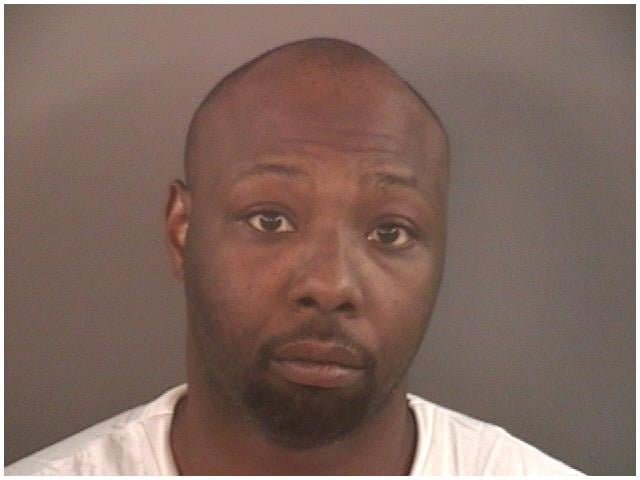 MATTOON - A man is under arrest for allegedly beating another man with an ax handle on April 18, 2014.

Francisco E. Lavinge, 35, of Harvey was arrested May 2 in the 2600 block of Prairie Avenue of Mattoon. He is charged with Aggravated Battery and Mob Action. The charges allege Lavinge was part of a mob that beat the victim and sent him to a hospital. The victim was treated and released.

Lavinge faces an additional charge of Resisting a Peace Officer and Driving without a license.
Lavinge is being held at the Coles County Jail in lieu of $30,000 bond.