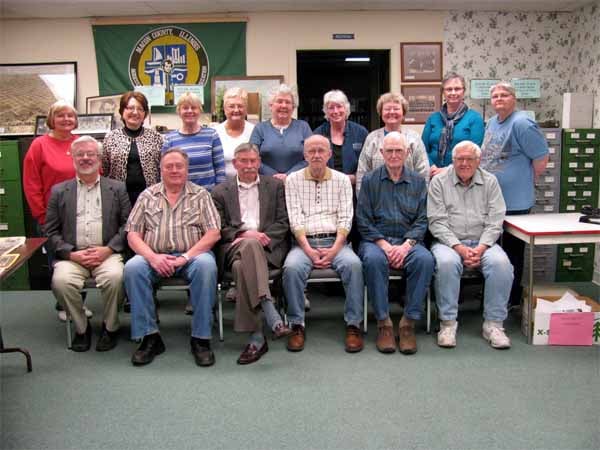 DECATUR - The Decatur Genealogical Society recently celebrated its 50th anniversary. Their first meeting was held on April 28th, 1964 in the basement of the Bethel Tabernacle Church during which 20 individuals were present.

During their first annual meeting on March 29th 1965, the group's name was changed from the Decatur Genealogical Club to the Decatur Genealogical Society. The first officers for the society were also elected during that meeting, with Ronald Ford becoming president, George Newlin becoming vice president, and Violet Taylor becoming secretary-treasurer.

In 1981, after many years of our library being in the homes of various librarians, the Decatur Genealogical Society moved to 715-1/2 N. Water Street. In 1987 they moved to 356/66 N. Main St. The Grand Opening of their current location at 1225 West South Side Drive was held on September 14, 2003.