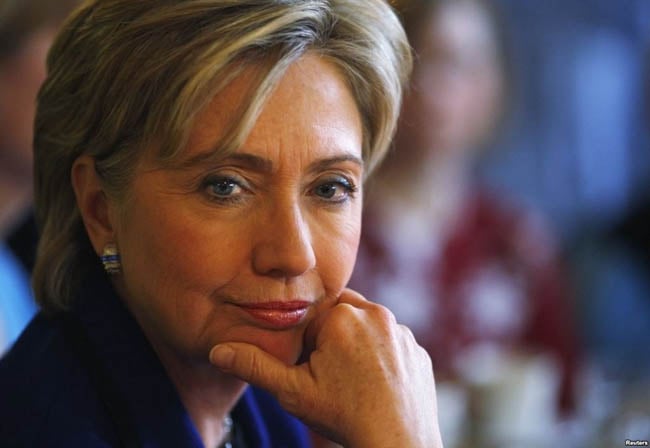 CHICAGO - Former U.S. Senator and Secretary of State Hillary Clinton was presented with an Order of Lincoln medallion this past weekend. The awards are given out each year to those who have "brought honor to their state with their achievements."

In a statement released before the evening ceremony in Chicago, Quinn said that Clinton "has personified the best of Illinois and the United States" through her decades of service as first lady, U.S. senator and secretary of state, citing Clinton's work championing human rights, democracy, and opportunity for women.

Clinton, who was born in Chicago and grew up in the northwest suburb of Park Ridge, is one of several people who received the award Saturday. Others include Duke University basketball coach Mike Krzyzewski, another Chicago native.