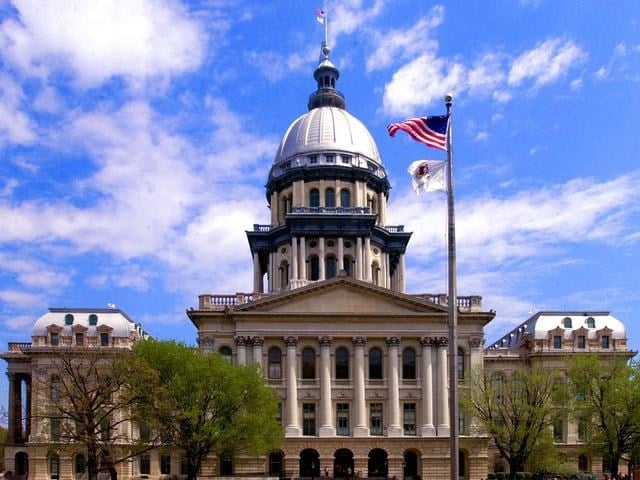 SPRINGFIELD - The Legislative Audit Commission has voted to grant itself subpoena powers to investigate Governor Pat Quinn's Neighborhood Recovery Initiative Program on Tuesday. The commission voted 10-1 for Republican state Senator Jason Barickman's motion.

This grants the commission the power to call former agency employees forward, something that it would not have the power to do otherwise. Democrats within the group have expressed that they hope that the subpoena powers will be used to investigate problems at other agencies.

Quinn's anti-violence program is currently the subject of Cook County and federal probes, while Barickman says taxpayer money was "squandered for a "political slush fund" shortly before Quinn's 2010 election. Quinn says he identified problems and disbanded the agency that ran the program.