I-TEAM: Police Asking for Tips on Unsolved Murder
Posted: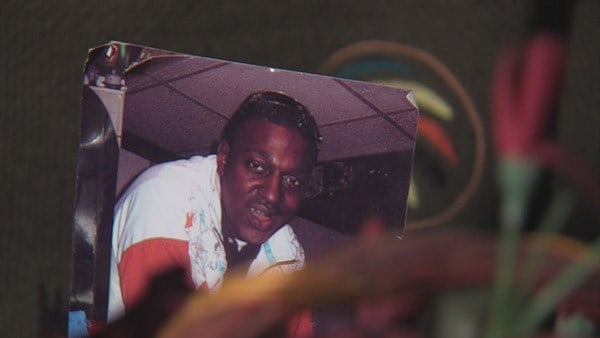 SPRINGFIELD-A young father of four was shot and killed inside a Springfield restaurant four years ago. Police say there are people with information, but they're not speaking up.
In four years, a lot can change. The Chicago Style Restaurant in Springfield has a new sign. It's now called Mr. Gyros.
But in four years a lot can stay the same.
"They say time heals all wounds but I don't know," says Springfield resident Ray Doss. "I don't know that the person who said that ever really lost somebody"
Doss was asleep at four in the morning on April 22, 2010.
"It's a phone call that no parent wants to receive," Doss says.
His son, 22-year-old Kaiser Bender, was shot and killed in the Chicago Style restaurant, at the corner of Kansas and Martin Luther King, Jr. Drive.
"He brazenly walked into a restaurant and executed my son," says Doss.
Still, no one is telling police who pulled the trigger. Springfield Detective Mark Pointer worked the case since the beginning.
"There were so many people in and around that business at the time of the murder that could easily provide us with enough information that could easily result in effective prosecution," says Pointer. "This was not a random act. There was a relationship between the victim and the persons of interest in this case."
It's a theory they want to take to court.
"This case is close and I believe if we had the right information, we could make it happen,"says Pointer.
For Doss, a trial might answer questions, but the pain will continue to haunt him.
"I'd have like to have seen him been a good father to his kids," Doss says. "I'd have liked to have seen him pursue his happiness."
Bender was a father of four. He had a criminal history, but was taking classes at the Urban League to pursue a career as a construction worker.
"He would always make you laugh, always had a smile on his face," Doss says. "He was a happy- go-lucky kid"
That happiness, snuffed out on a busy street corner four years ago.
Police say if you have information, you can stay anonymous. Call Sangamon County Crime stoppers. They say just a scrap of information could help solve this murder.