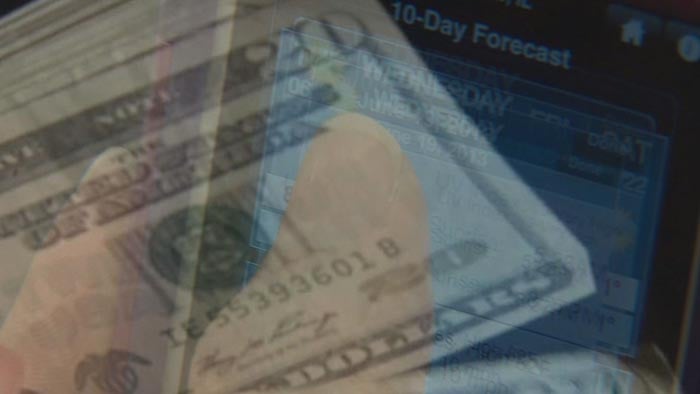 MACON COUNTY - There are reports of a new phone scam going on in the Macon County area, according to the Macon County Sheriff's Office.

The callers are identifying themselves as attorneys, claiming to be calling on behalf of a family member in trouble, or that you have a missed court date. You are then asked to send money to an overseas address. All of the phone calls are coming from a phone number with an 855 area code.

If you receive a phone call like this, you should not give out any personal information and immediately hang up the phone. Then, you can contact your phone company and request that the number be blocked from calling them, or call your local police or sheriff's office for further assistance.