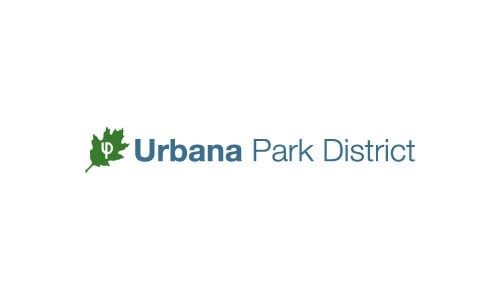 URBANA - A park located in southeast Urbana is being renamed to honor the longest-serving board member in the Urbana Park District's 107-year history.

Tuesday night the Urbana Park District board voted unanimously to name Wheatfield Park for Bruce Larson, who served from 1967 until 2009. The renaming comes at the same time that the district plans to invest approximately $125,000 into improvements for the park this summer. These improvements would include new playground equipment, pathwork, and the resurfacing of the tennis courts.

Larson is a former biochemistry and nutritional sciences professor at the University of Illinois, and was instrumental in acquiring the property for parkland in the early 1970's, according to board president Michael Walker.

Also discussed Tuesday were plans for playground improvements, minor construction projects, path and trail work, and some land acquisition, all a part of a five-year draft capital improvement program.