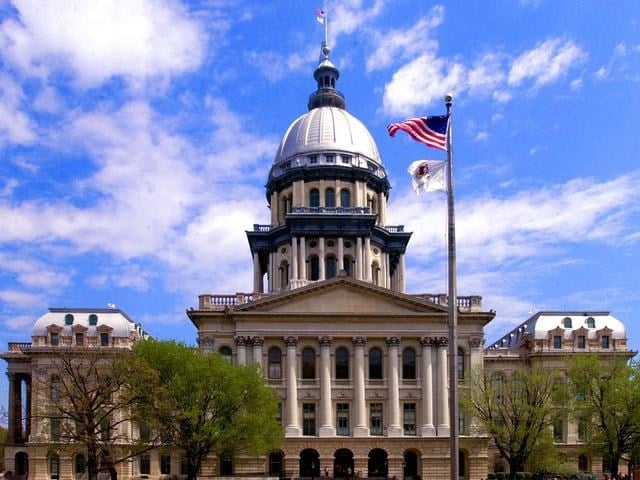 SPRINGFIELD - An education funding reform proposal has been revised by an Illinois state senator in the hopes of gaining more bipartisan support.

The current method that has been in place since 1997 factors in a state school district's poverty for some types of state aid but not others. Senator Andy Manar's proposal would require state school districts to demonstrate need before receiving money. The amendment caps the amount of state funds given to the poorest schools in order to ensure money is spread around to districts that have average amounts of poverty.

Manar says he incorporated the thoughts of Republicans into the legislation, but Republican critics say they still want more details on how schools across the state would be impacted.