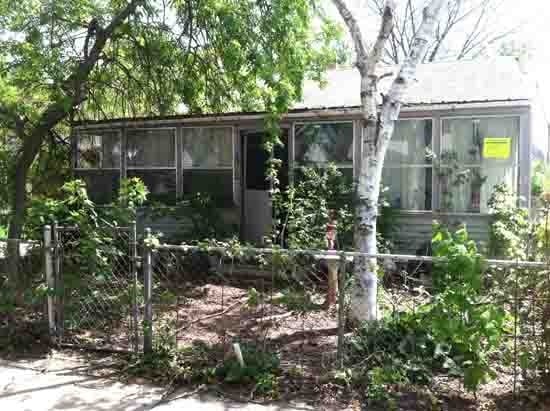 Decatur - It's a public health menace. A home on North Charles Street in Decatur where rats can be seen roaming the property and entering a porch through a broken door.

"If you look closely you can see them," Shonquarius Johnson told WAND News. "Like you can just smell the rat aroma. Like you can smell it. It gets bad out here. I have never seen nothing like this in my life ever."

The city of Decatur has notified the owner of the home that she has 30 days to clean up her property and get rid of the rats. WAND tried to get her side of the story but she did not answer her door.

A woman claiming to be the woman's sister blamed neighbors and the city of Decatur. "We're going to have it cleaned up this weekend. The rats were all up and down the (expletive) street." The only rats visible were at the one house. Neighbors say you can see them by the hundreds at night.

Neighbors are also concerned about the safety of pets and children. "They can't play out here when you got big rats walking," said Tyler Conner.