Why this Year's Macon County Fair Will Be Scaled Down
Posted: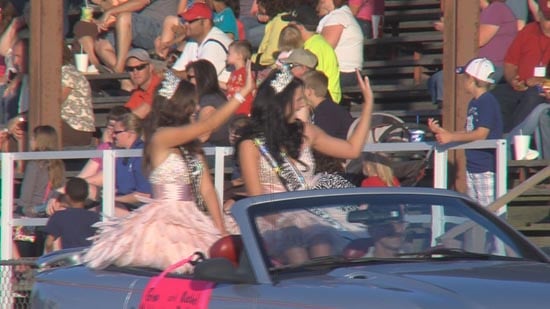 The Macon County Fair has been a tradition for more than a century! Now? The fair is broke. Thousands of dollars in the red. And at risk of shutting down for good. Financial trouble appears to be the big issue here. After last year's fair, the county fair board owed several thousand dollars in prize money to the winners of various events. They've taken quite some time to pay those winners. Some still haven't been paid. The board owes more than 30 thousand dollars in award money. That's why they don't have enough funds to hold an official county fair this year. Instead.. they're calling it a festival. According to treasurer of the board, Teresa Wilson, it won't include any of the traditional competitions such as horse racing.. the culinary arts challenge, or the beauty pageant.. just to name a few.
"At this point in time we know that we don't have the funds available to pay out the prize money that would be associated with those departments," said Wilson.
The main purpose of this year's festival is to raise money so that next year the county can hold an official fair once again. The board is still in the process of coming up with the attractions and events for the festival this year. So far they've confirmed that the carnival will return. And that there will be go-cart racing, mud volleyball, and a demolition derby. To make the festival a success, the board needs your help. They are asking for volunteers to help plan the event and lend a helping hand on the big day. Go to
www.maconcountyfar.com
to learn how you can sign up. The county festival will start June 10th and end on June 15th.