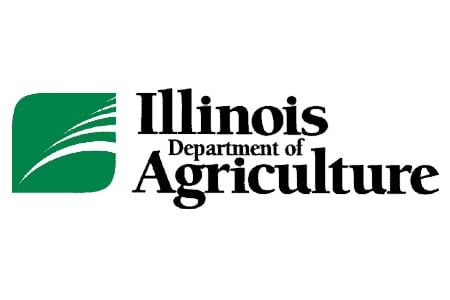 SPRINGFIELD - Residents of eight central Illinois counties will be able to dispose of unwanted agricultural chemicals for free this year. The Illinois Department of Agriculture will be collecting the chemicals through a free drop-off program during late summer, and will rotate among Tazewell, Mason, Menard, Sangamon, Logan, DeWitt, Macon, and Piatt counties.

The program is being offered due to how expensive the proper disposal of agrichemicals can be for individuals. The state will also assume liability for the chemicals after they're collected.

Participants must register the products they plan to dispose of by July 14, 2014. Forms are available by calling the state's agriculture pesticide hotline.