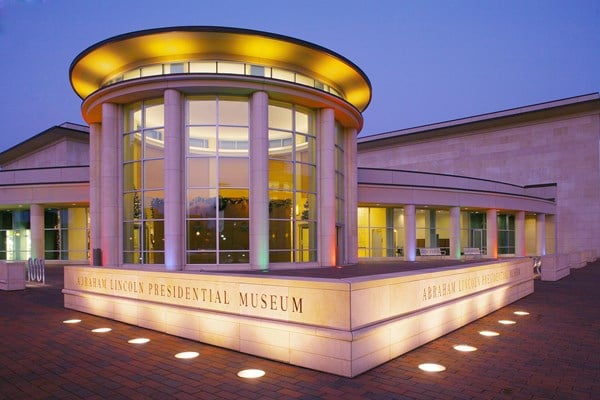 SPRINGFIELD - The Abraham Lincoln Presidential Library and Museum will hold a free presentation Thursday as part of Illinois's observance of the 150th anniversary of the Civil War. Historian Mark DePue will recount the brutal battles during the spring of 1864, which marked the beginning of the end of the Civil War.
The presentation will take place at 7 p.m. in the museum's Union Theater. Reservations can be made by calling (217) 558-8934 or by visiting
www.presidentlincoln.illinois.gov
and clicking on "Special event tickets and reservations."