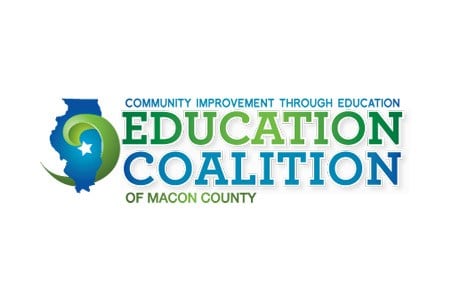 DECATUR - The School Reform Funding Act of 2014 will be discussed at a public panel in Decatur May 8th. The bill looks to set up a single school-funding formula that places more of a focus on the needs of school districts. The panel will be hosted by the Education Coalition of Macon County and will feature former Governor Jim Edgar and the bill's sponsor, Andy Manar.
The event will be held in the Decatur Civic Center Theater on Thursday, at 6:30 p.m. The public is encouraged to attend. Questions for the panel will be collected by the coalition through their social media pages, the
www.edco4kids.org
web site, e-mail, and in person during the event.