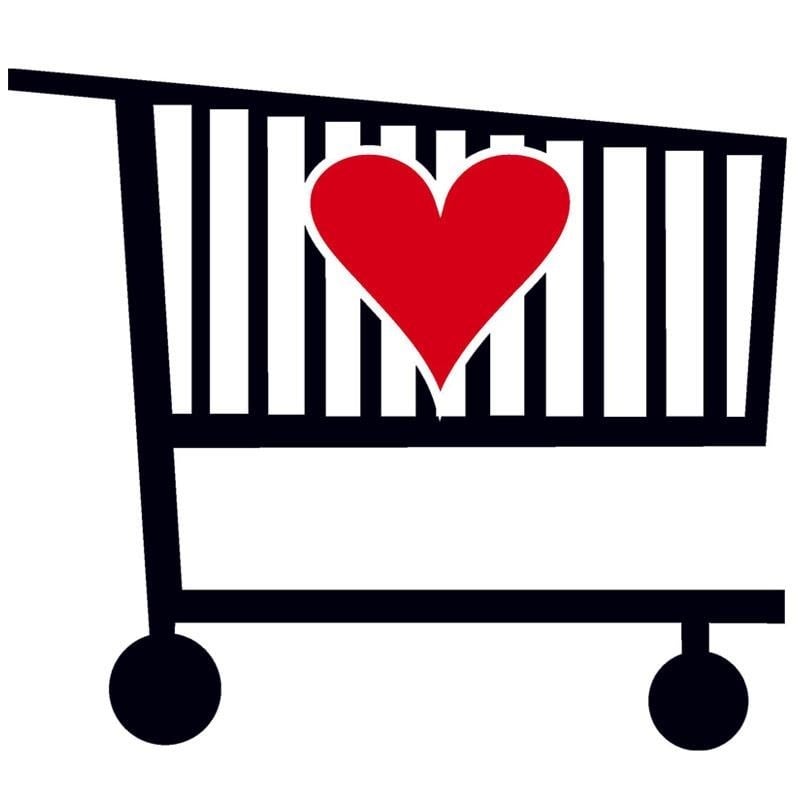 URBANA - This May, during Older Americans Month, the Eastern Illinois Foodbank is launching a Senior Grocery Program. It will be used to raise awareness of senior hunger and to develop pantries to specifically feed seniors.

According to the study Hunger in America 2010, 30 percent of seniors who rely on local food pantries for help report that that have had to choose between paying for food and paying for medical care. Among food pantry clients aged 65 and older, over half reported visiting a pantry on a monthly basis, the highest of any age group.

A presentation on the impact of senior hunger in Champaign county was held in Urbana Thursday morning.