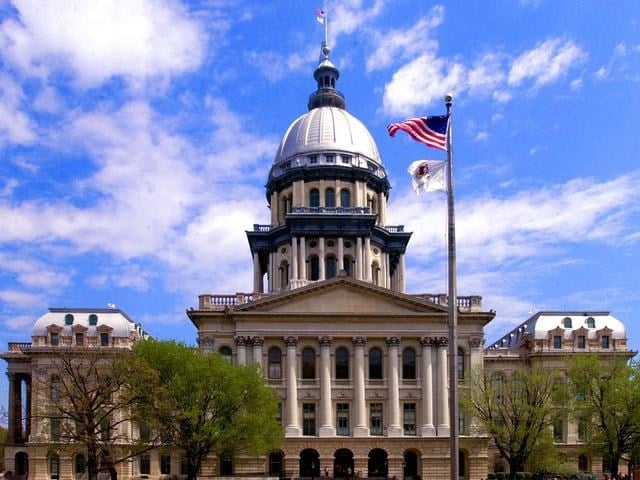 SPRINGFIELD - The Illinois Senate have approved legislation that would prevent the Illinois Poison Center from closing. The measure, which would divert money collected from cell phone fees to fund the center, was passed on a 43-13 vote.

The Illinois Poison Center is staffed by experts who provide advice to residents in poison emergencies, but has struggled with funding in recent years.

State Senator Don Harmon has sponsored the proposal, saying the center prevents costly emergency room visits. Opponents agree the center provides an important service, but say that the plan takes money away from a fund that's intended to upgrade 911 systems.

The bill moves to the House for consideration.