Senator Andy Manar Discusses Proposed School Budget Plan with Decatur Public
Posted: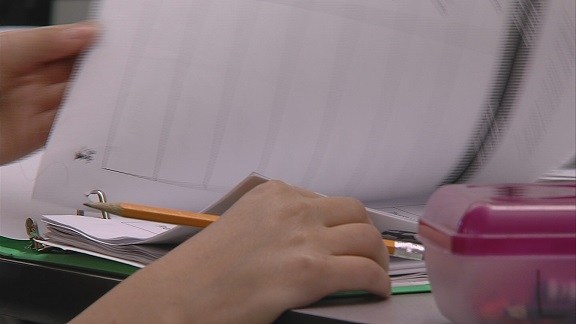 Changing the way your child's school gets state funding. The proposal from Senator Andy Manar is getting a lot of attention in an effort to help poorer school districts. He was in Decatur tonight for a forum on the issue. Senator Manar's main goal is to simply level the playing field. The new school budget formula he's pushing would replace the current one that's been intact since 1997. He's says the social and economic conditions of our state today are completely different and a new plan needs to account for that. One of main elements of the new formula is that it attaches financial need as criteria for giving out money. Today, only 42 percent of appropriation uses need as a factor. He says our current budget plan does not account for the disparity in property wealth among Illinois school districts. One of tonight's panelist alongside Senator Manar was Ralph Martire, the executive director of the center for tax and budget accountability. He happens to serve on a school board that would receive cuts under the new bill, yet, he still supports it.

"Many school districts across Illinois simply don't have the capacity to fund schools adequately from property taxes and over-relying on property taxes creates not only an unfair system, Illinois literally has one of these most unfair education funding systems in the nation," said Martire.

A preliminary estimate of the impact of the proposed formula has been released. Lots of chicago suburban districts would see huge cuts in state aid while many downstate schools would receive gains. The new formula will not affect early childhood education resources or most special education resources. The bill is currently being debated in the senate. If it passes.. it will then move to the house.