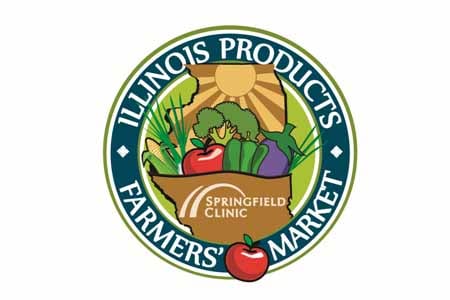 SPRINGFIELD - A record 36 vendors have registered for the Illinois Products Farmers' Market held at the Illinois State Fairgrounds. Markets will be held each Thursday evening through October 16, except during the Illinois State Fair.

The market will have fresh produce, live music, children's activities, and cooking demonstrations, as well as featured wineries and food trucks each week.

Springfield Clinic physicians will also be on site to offer health screenings and programs on nutrition and fitness to market goers.