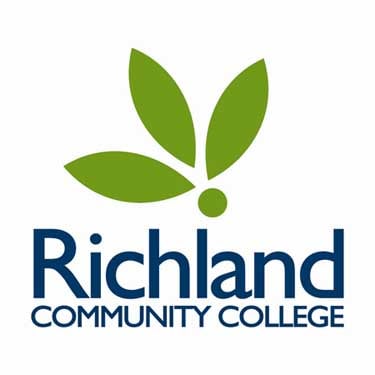 DECATUR - Richland Community College's Horticulture Department is holding its annual Plant Sale May 9th and May 10th. The sale is located on the northeast corner of Richland Community College's campus, and is held from 7 a.m. until 6 p.m. on Friday, and 7 a.m. until 1 p.m. Saturday.
A wide variety of plants are available for purchase including vegetables, herbs, annuals, perennials, and hanging baskets filled with Wave Petunias. All plants being sold have been grown using sustainable growing practices.
Farm vendors from the Saturday Produce Market will also be in attendance for the sale. For more information, or a list of available items and pricing, you can contact Richland's website at
www.richland.edu
, on Facebook at Richland Student Farms, or call David McLaughlin at 875-7211, Extension 562.