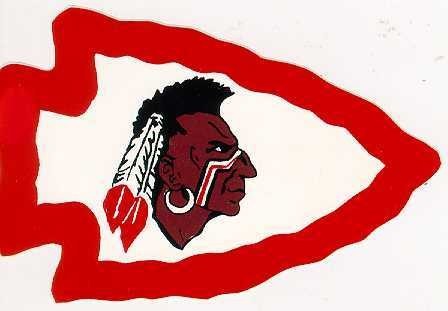 MOUNT ZION - A ground breaking ceremony was held Friday morning at Mount Zion High School. Upgrades will be made to the football field, including a new scoreboard, new turf, and seating.

Another groundbreaking occurred at Mount Zion Elementary School, where plans are to take down the temporary classrooms and build a permanent facility.

Each project will cost approximately $1 million in taxpayer money.