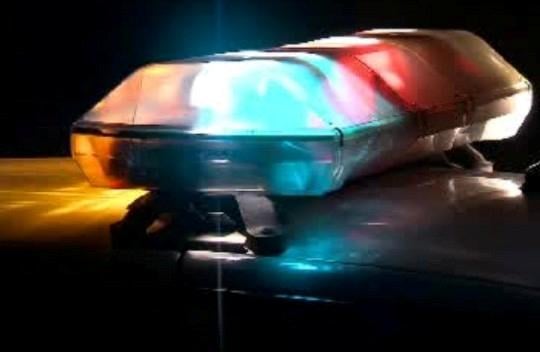 DECATUR - The verdict is in for a Decatur teenager charged with murder. On Friday, a jury found Delmont Thomas guilty of first degree murder.

Thomas is accused of shooting 41 year-old Brian Carney in the head near 16th and Clay Streets in December 2011.

Sentencing for Thomas is scheduled for July 9th, 2014.