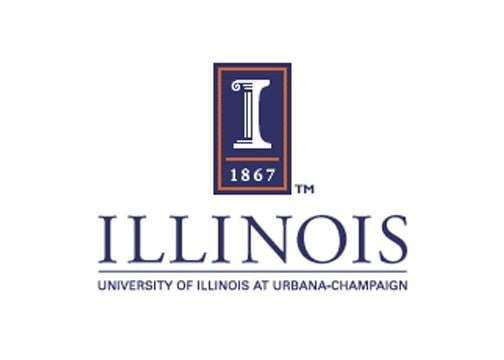 CHAMPAIGN - The status of a University of Illinois employee is under review by a committee located on-campus. The review comes during a time where the University of Illinois is developing a policy that would require background checks for all new hires.

James Kilgore teaches classes on global studies and fine and applied arts at the University of Illinois. He is also a former member of the radical 1970's group, the Sybionese Liberation Army. Last month Kilgore was informed that he would not be rehired after finishing the two classes he is teaching this semester.

Although some argue that Kilgore should be allowed to keep his job, the Chairman of the University of Illinois Board of Trustees Christopher Kennedy believes otherwise.

According to our partners at the Champaign News-Gazette, Kennedy says that he wants to let the committee process play out, but that he doesn't believe someone who used violence to express disagreement with the government should be hired by the university.