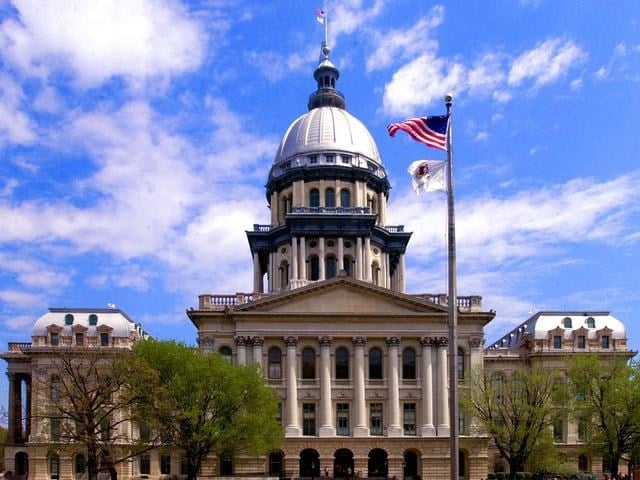 SPRINGFIELD - The General Assembly ended their first full week in May without addressing some of the major issues of this year's session.
The State House and Senate are tasked with approving a budget for next fiscal year as well as deciding whether or not to extend a temporary tax increase that is set to roll back in January.

Appropriations committees have finished collecting testimony about the proposed impact of budget cuts from state agencies this week, signaling the beginning of the next phase of budget negotiations.

Senate President John Cullerton says he should have enough votes for the income tax to pass the Senate, but House Speaker Michael Madigan is still working on his roll call.

The House adjourned for the week at 10 a.m. Friday, while the Senate adjourned on Thursday.