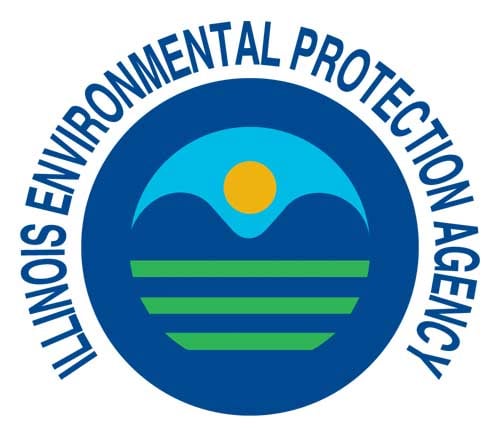 CHAMPAIGN - A draft version of a key permit needed for Cronus Chemicals LLC to build and operate a $1.2 billion fertilizer plant has been issued by the Illinois Environmental Protection Agency.

Cronus Chemicals is deciding whether Tuscola or a site in Iowa will host the plant, which would employ about 200 people and create 2,000 jobs during construction. The permit is a key step in luring the plant to Illinois, according to Illinois Department of Commerce and Economic Opportunity spokesman David Roeder.

The final decision will follow a public-comment period that ends July 25.