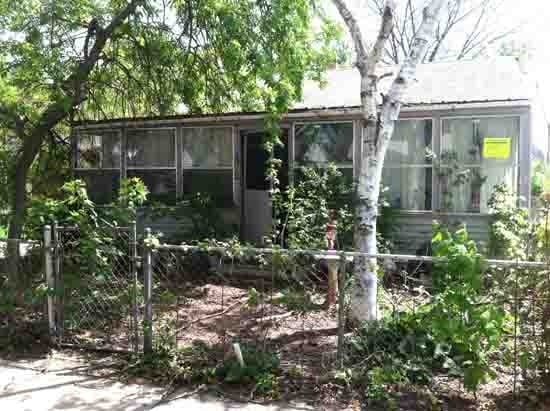 Decatur - The city of Decatur obtained an administrative warrant to enter the property of a Decatur homeowner. When they got there they found the property infested with rats.

As WAND News first reported Wednesday the home on North Charles Street has rats entering through holes in the foundation and a broken porch door. Other rats were walking around a small front yard. Neighbors say the rats endanger their children and pets.

"Never seen anything like it," City Manager Ryan McCrady told WAND reporter Doug Wolfe. "The feedback we're getting from the exterminator, who has decades of experience, is one of the worst that they've ever seen.

The owner has reportedly been living in the house with the rats.

"These rat populations expand rapidly. They breed quickly and expand in numbers very quickly," McCrady said. The City manager added it will take several days to remove all of the rats, "Because of the size of the infestation it's going to take some days to get that done."

Exterminators are wearing protective gloves and masks. As rats are killed they are placed in disposal buckets that are then sealed.