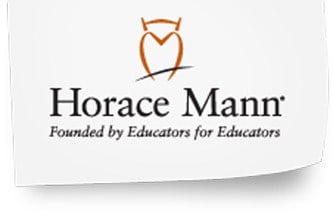 SPRINGFIELD - The 2014 Horace Mann - Springfield Public School District 186 Educator of the Year is set to be announced Monday.

Four Educator of the Year finalists will be awarded $250, with the winner receiving $1,000. The selection was made from a panel of judges from the Springfield community.

Also scheduled to be announced is the Springfield School District 186 Administrator of the Year award. The winner will receive $500, and the two other finalists will receive $250.

The announcements will be made during a luncheon at President Abraham Lincoln - Springfield a Double Tree by Hilton Hotel this afternoon.