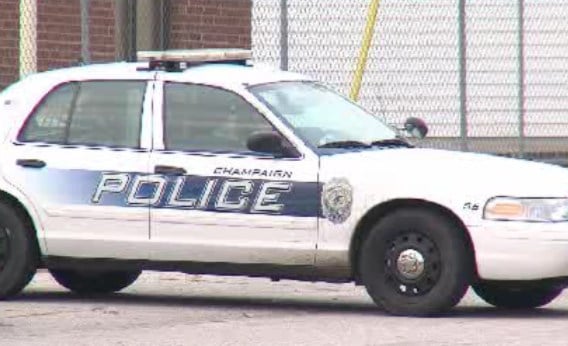 CHAMPAIGN - The Champaign Police Department will be holding its 3rd annual open house event on Saturday, May 17th, 2014. The event will be held at the end of National Police Week, which recognizes the service and sacrifice of U.S. Law Enforcement.

There will be historical displays, tours, and demonstrations from the K-9 Unit, SWAT team, Hostage Negotiations team, Crime Scene Technicians, and the Explosive Ordinance Disposal unit. The event is also a great opportunity to meet local police officers and staff.

The open house will be held at the Champaign Police Department, located at 82 E. University Avenue in Champaign from 10 a.m. until 2 p.m.