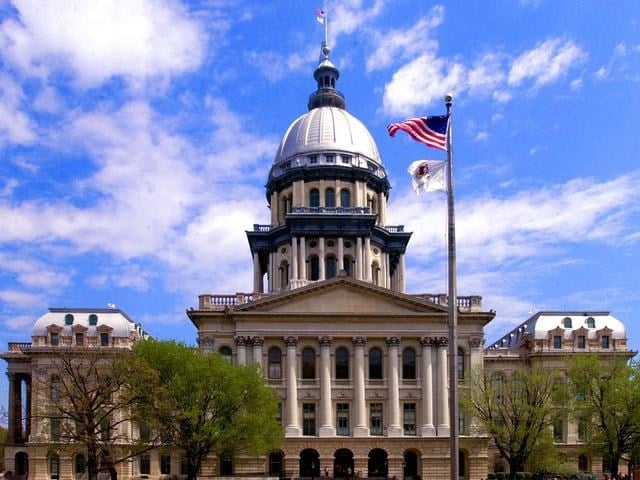 SPRINGFIELD - The divided and emotional reaction among lawmakers and educators over a proposed overhaul of state school funding may be explained by the geographic breakdown of the areas affected.

The proposal would require districts to demonstrate need for state aid. According to an analysis by the state board of education, proposed changes in central and southern Illinois would mean a boost in state funding for 410 of 575 school districts. However, 69 of 78 school districts in Cook County and another 122 of 143 districts in the collar counties would see major funding cuts.

The proposal was welcomed by downstate superintendents lobbying for changes at the Capitol last week, but was blasted by suburban lawmakers and superintendents who say it would force unfair property tax hikes to maintain education levels in their districts.