Local Man To Compete In Race Across America
Posted: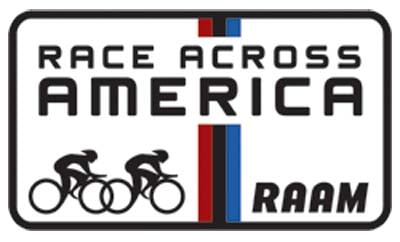 CHARLESTON - A Charleston man is preparing for a transcontinental bicycle race that raises thousands of dollars for charities around the world. Keith Wolcott and his support crew will take part in the Race Across America, a 3,000-mile race that traverses plains, desert, and mountain terrain and weather.

Wolcott unknowingly qualified for the race in 2012 when he completed a qualifying race in Iowa. Although eligible to compete in last year's race, Wolcott and his wife, Ellen, decided that an additional year of training and preparation would be desired. Over the last 18 months, they have assembled and trained a support crew, gathered needed supplies and equipment, and have built endurance and stamina through training rides.

As a part of their participation in the race, the Wolcotts and their crew elected to highlight World Bicycle Relief, a charitable organization that provides specifically designed, locally assembled bicycles to healthcare workers and students in Africa.

For riders to earn the title of Race Across America Finisher, they must complete the course in 12 days. However, for the Wolcotts and their crew, "winning" is defined as returning home safely, putting forth their best effort, and remaining good friends.

The race begins in Oceanside, California on June 10th, 2014.