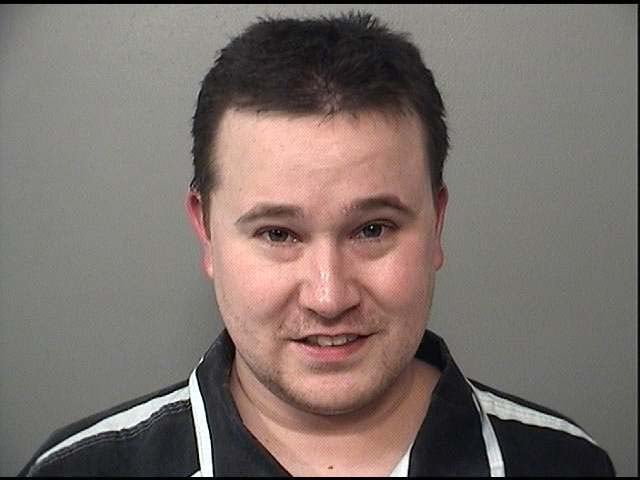 DECATUR - A Decatur man is in jail, accused of severely hurting his infant son. Jared Seymour, 31, was arrested on May 9, 2014 accused of aggravated battery of a child.

Decatur police say they responded to St. Mary's Hospital on May 9 because the infant was brought into the emergency room with several injuries, including bleeding on the brain and bruising on the forehead and chin. Police then interviewed the infant's mother who told police that the baby's father, Jared Seymour, told her he struck the infant in the head during the early morning of May 4.

According to police, Seymour told them he shook the baby after the infant acted fussy. Seymour also told police he struck the infant repeatedly with an open hand after a verbal argument with the baby's mom, and that he did not seek medical attention for the infant after either of these incidents.
Seymour is being held on $25,000 bond.