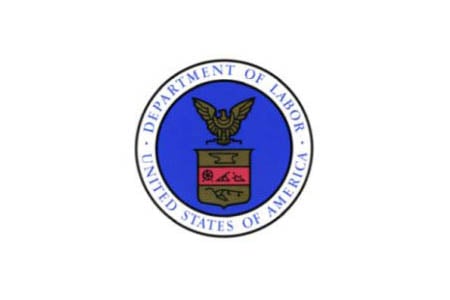 DECATUR - A Decatur rehabilitation center has paid $67,000 in back wages after failing to properly compensate employees for overtime, according to the U.S. Department of Labor.

An investigation found that Lincoln Rehabilitation Center violated federal law by improperly exempting some employees from overtime work, and by failing to pay employees for all hours worked.

Federal law requires that employers pay nonexempt employees overtime for any weekly hours worked beyond 40. Accurate time and payroll records must also be kept by employers.

The department says 138 employees received back wages.