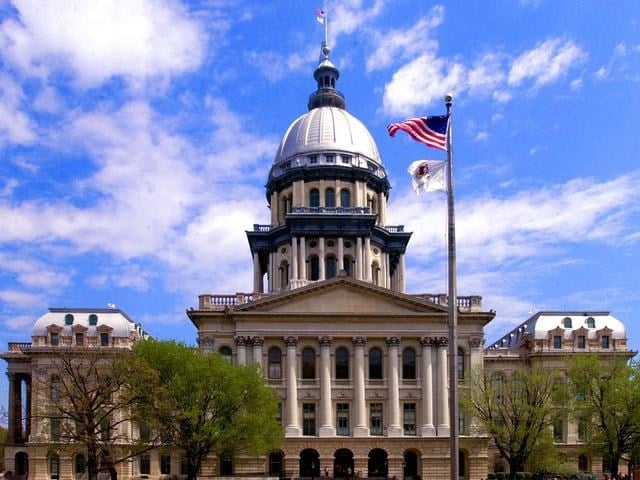 SPRINGFIELD - A coalition of unions is asking a Sangamon County judge to prevent a statewide pension overhaul from taking effect until its constitutionality is decided.

A motion was filed by We Are One Illinois in Springfield Monday, seeking a preliminary injunction against the new law. Members of the State Universities Annuitants' Association have filed a similar motion.

Signed by Governor Pat Quinn last year, the law cuts benefits for retirees and employees, and is supposed to take effect this summer.

Illinois has roughly $100 billion in unfunded pension liability.